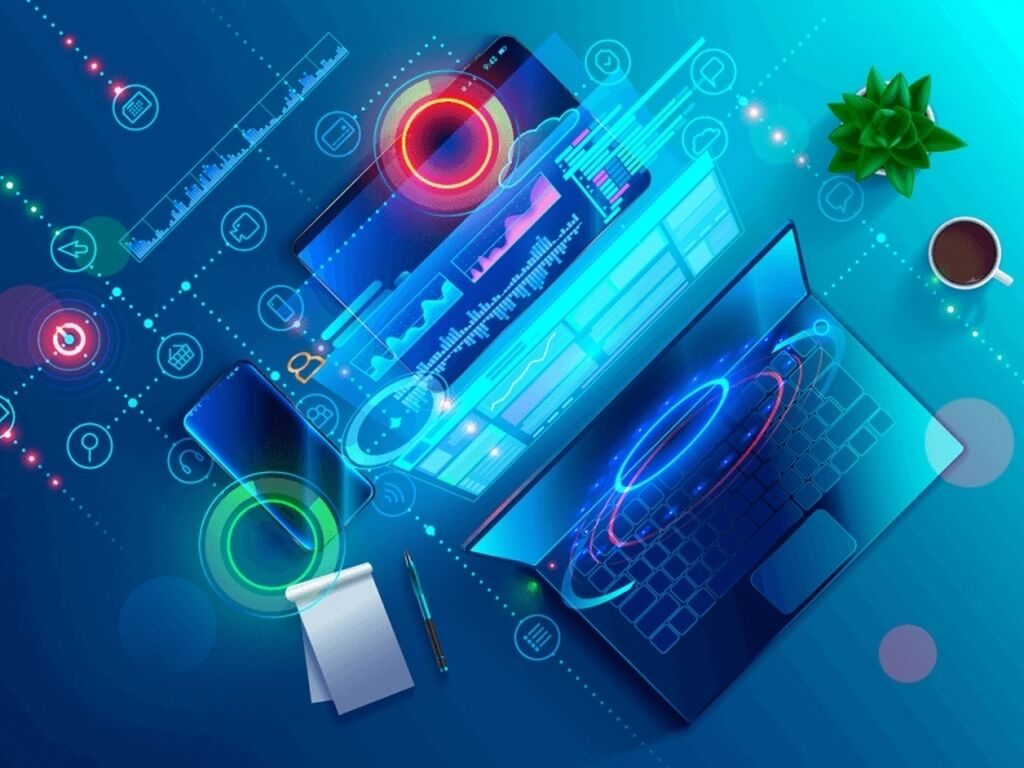 Our engineering teams build tailor-made, professional, affordable & effective development solutions from end-to-end, so you don't have to touch a single line of code. We also diagnose and enhance your current architecture.
Comprehensive support teams
IT infrastructure
Scaling
Cyber-security
Maintenance
Technical advisement
AGILE methodology
Our computer-based program creates, stores, retrieves and controls documents. It presents a workflow-based system where a workflow is defined for each document from its creation to archival. Centralized storage
Secure records
Tracking and auditing documents
Increased efficiency and productivity
Quick and easy document search
Backup copies of documents easily
Save time and space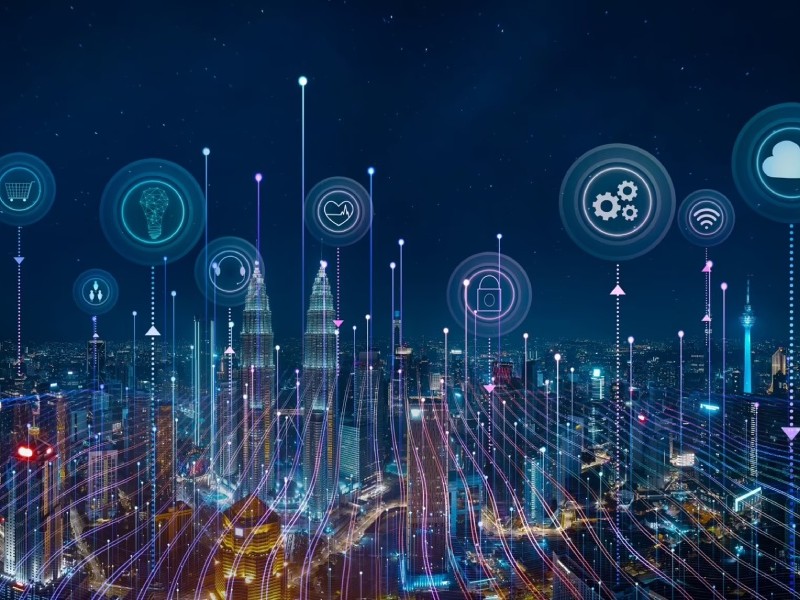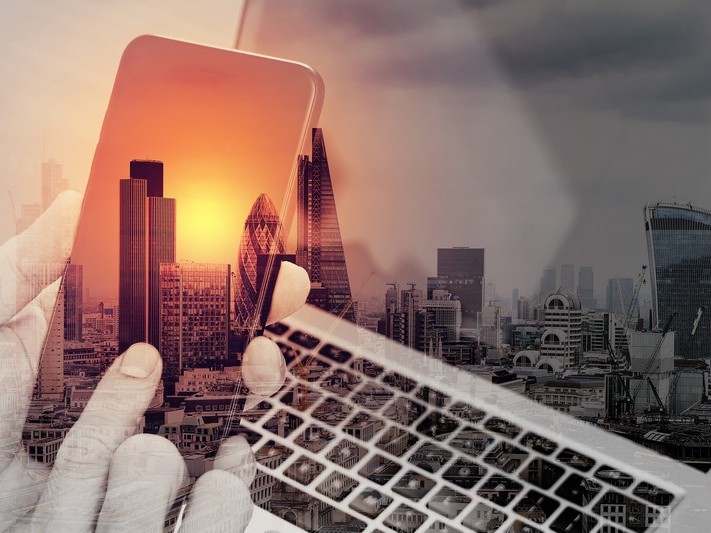 Our Value Added services will help your company leverage the power of technology to connect with your customers.
Text messages, picture messages, ring tones, graphics, games, mobile internet sites, videos, multimedia etc.
Call centre services
Call directory services
Prepaid calling card
Special numbering services
Consultation & Tech Advisory
The world is driven by tech, and the ship is big enough for everyone. We help businesses align technology with their operational strategies to achieve their corporate objectives.
Software development
IT strategy and operations
Risk assessment
Security consulting
Cost reduction
New technology management
Performance evaluation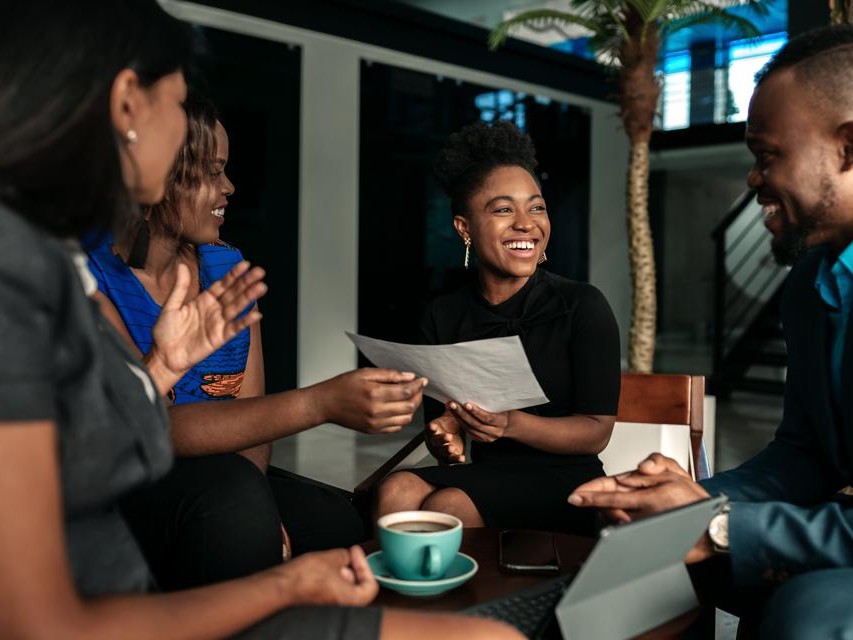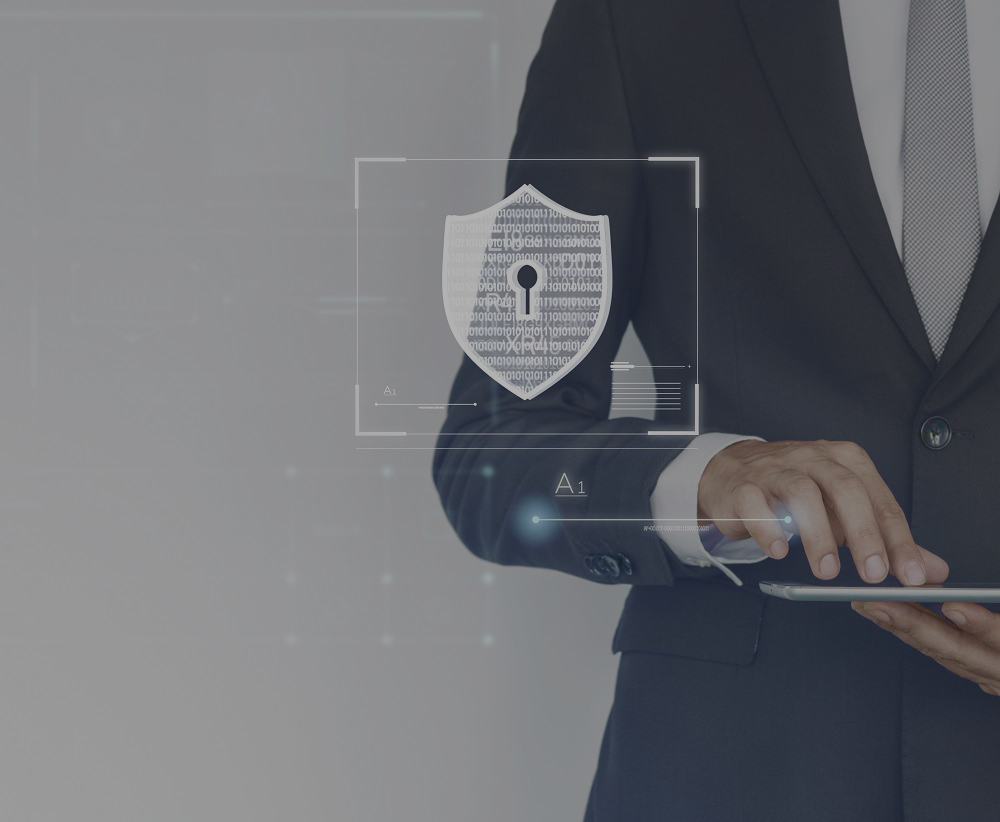 Enov8 Solutions' primary aim is to offer unified security solutions specifically designed to meet the needs of each customer.
In partnership with leading cybersecurity companies worldwide, we provide comprehensive solutions to help small businesses and enterprise organizations protect their platforms, systems, networks, and data, increase productivity and preserve user experience.
We assist businesses in identifying and fixing critical vulnerabilities before they are exploited.
What we do
Cyber Resilience Assessment  
Cyber Threat Intelligence Program   
Security Operations Center
Cybersecurity Awareness Training Program.
We deal with your threats, so you can focus on running your business.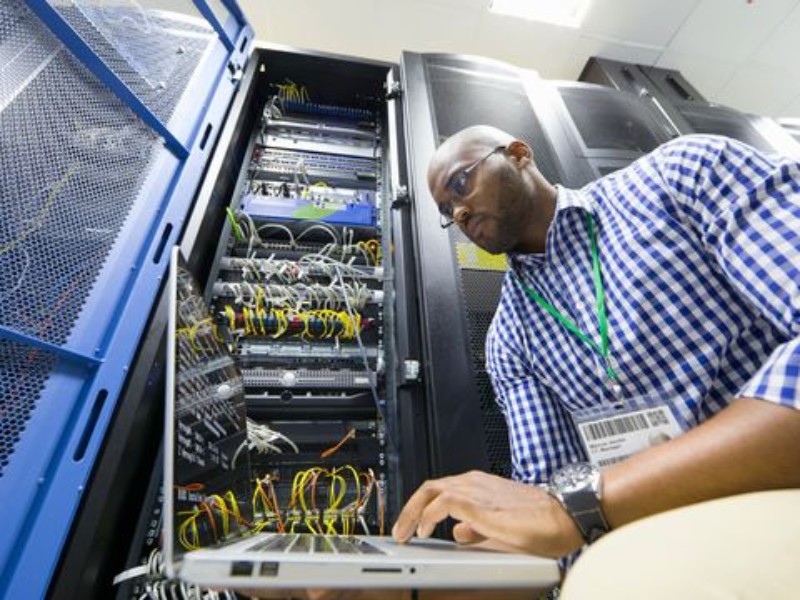 We take the stress of IT services off your shoulders to make you more productive with achieving your corporate goals and stretching your tentacles as an organization.
Network and infrastructure
Remote security
Wireless and mobile computing
Cloud infrastructure
IT support
Business SaaS
Communication
Data Analytics